Notice:
Dear scholars, given the pandemic of Covid-19 in various areas in China, the Organizing Committee has carefully decided to hold the conference online. We sincerely apologize for any inconvenience caused to you.
The 2022 International Symposium on Aerospace Engineering and Systems (ISAES 2022) [2022年航空航天工程与系统国际研讨会]will be held in Changsha, China, during 18-20 February, 2022.
ISAES will focus on the field of "Aerospace Systems and Engineering", aiming to bring together experts, scholars and researchers in the aerospace field to provide a platform for exchanging experience and technology and sharing the latest research results. During the conference, you will have the opportunity to listen to leading-edge academic reports and witness the achievements and progress in this field. We also warmly welcome experts and scholars in related fields to submit the latest research reports to ISAES and share valuables experience with experts and scholars from all over the world.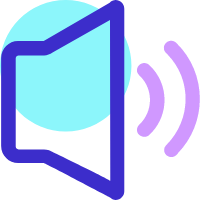 ISAES 2022 is listed in the website of Shandong University, China! (click)
ISAES 2022 is listed in the website of Northwestern Polytechnical University, China! (click)
Call for paper
Automation
Autonomous flight control
Instrumentation and Control Engineering
Intelligent sensing and Information fusion
Spacecraft structure and design
Sensors and Actuators
Unmanned autonomous system
UAV Technology and Application
Submission Guides
Plagiarism is prohibited.The paper should adhere to the template, and the whole paper should be no less than 4 pages and written in English. All papers will be peer reviewed by 2-3 experts, and the results will be released after 1-2 weeks. If the papers need to be revised, they should be submitted to peer review again within the specified time.
Publication
All papers, both invited and contributed, will be reviewed by two or three experts from the committees. After a careful reviewing process, all accepted papers of ISAES 2022 will be published in the conference proceedings, it will be submitted to EI Compendex, Scopus for indexing.
Important Date
Submission Deadline:January 28, 2022 February 8, 2022
Registration Deadline: February 10, 2022
Conference Date: February 18-20, 2022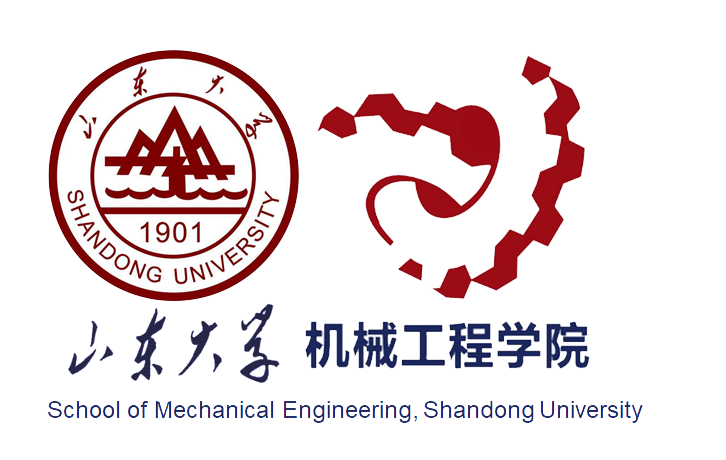 Conference Date

February 18,2022 February 20,2022
Submitted to these Indexers
Ei Compendex, Scopus
Deadline
February 8, 2022
Submission
Registration
Paper Template
Contact
 Ms. Chen:
Official Email:
ISAES2022@163.com
Phone:
13432066330  
QQ:
239198338